S6BE4Q Brave - The Video Game
Torrent Details
Name:
S6BE4Q Brave - The Video Game.torrent
Status:

| | |
| --- | --- |
| | This torrent has been verified to be real and without virusses. |

Category:
Games
Size:
1.4 GB in 1 file
Added:
Uploaded on 25-06-2012 by our crawler pet called "Spidey".
Swarm:
1 seeders & 0 leechers
Vote:
You got to be logged in to vote for this torrent.
Rating:
No votes yet.
Torrent Download Locations
Torrent Description
ID S6BE4Q
region NTSC-U
type Wii
languages EN, FR, ES
title (EN) Brave: The Video Game
developer Disney Interactive Studios
publisher Disney Interactive Studios
release date 2012-6-19
genre action, adventure
rating E10+
players 2
req. accessories wiimote, nunchuk
accessories
online players 0
Summon the courage to fight fate and change your destiny in this game based on the Disney/Pixar film. Bravely battle to lift a magical curse as you follow the story from the movie or go beyond in storylines sprung from Scottish mythology. Use the Wii motion controls to run, jump, climb, and fight across the rugged Scottish landscape. Play as Merida in single-player or have a friend join as a Will 'o the Wisp in co-op play. Fearlessly face enemies with your sword or bow and arrow. Switch to other characters from the film and use their skills to overcome specific challenges as you uncover mysteries and break the curse.
http://www.gametdb.com/Wii/S6BE4Q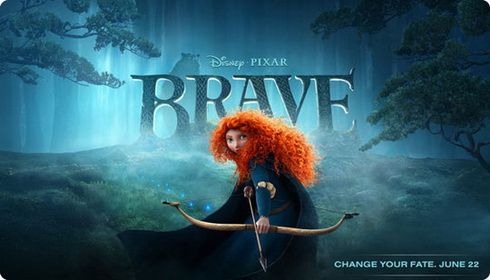 http://www.facebook.com/home.php?sk=group_212861048738234
Discussion
0 Responses
There are no responses yet
Add your Response
To post your comment to this torrent, please
login to our site
.
Torrent Files
Size
S6BE4Q.wbfs
1.4 GB