Assassin's Creed 3 RiP RePACK RG Mech-JRiPPER
Torrent Details
Name:
Assassin's Creed 3 RiP RePACK RG Mech-JRiPPER.torrent
Status:

| | |
| --- | --- |
| | This torrent has been verified to be real and without virusses. |

Category:
Games
Size:
5.4 GB in 23 files
Added:
Uploaded on 21-11-2012 by our crawler pet called "Spidey".
Swarm:
0 seeders & 0 leechers
Vote:
You got to be logged in to vote for this torrent.
Rating:
No votes yet.
Torrent Download Locations
Torrent Description
Genre: TPS
Developer: Ubisoft
Language: English
Publication Type: Rip
Language: Eng. | Eng. (selectable in the game settings)
Sound language: Eng. | Eng. (selectable in the game settings)
Tablet: enclosing
Features Rip'a:
- Game Version - 1.01
- Cut multiplayer
- Do not recoded
- Release R.G. mechanics
Installation
1. Set repack.
2. Start the game and create an account / use already available.
3. When asked to enter the key - just click "OK."
4. We play.
Changelog Latest Crack V 1.01
Assassin's Creed® III v1.01
- Input related adjustments
- Minor fixes related to Abstergo Store menu
- Voice chat problem fixed
- Fixed Keyboard layout related issues
- Fixed Mouse navigation in Character Selection screen
- Various small Uplay related fixes and improvements
- Fixed situations when links in News and Additional Content menus do not work properly
- News Feeds improvements
- Improvements made to limited mode
- Minor fixes in Single Player cinematic
- Improved Notifications functionality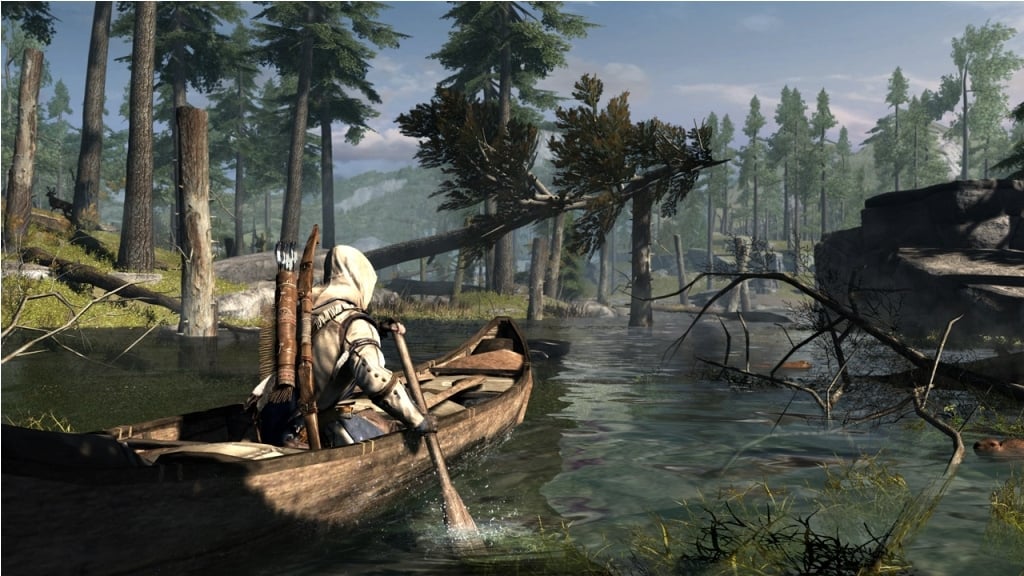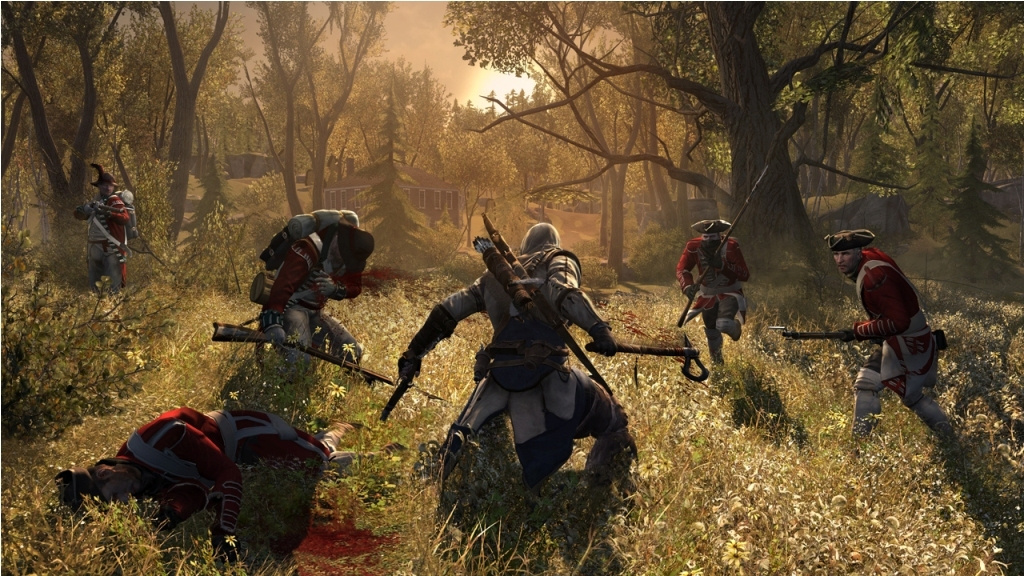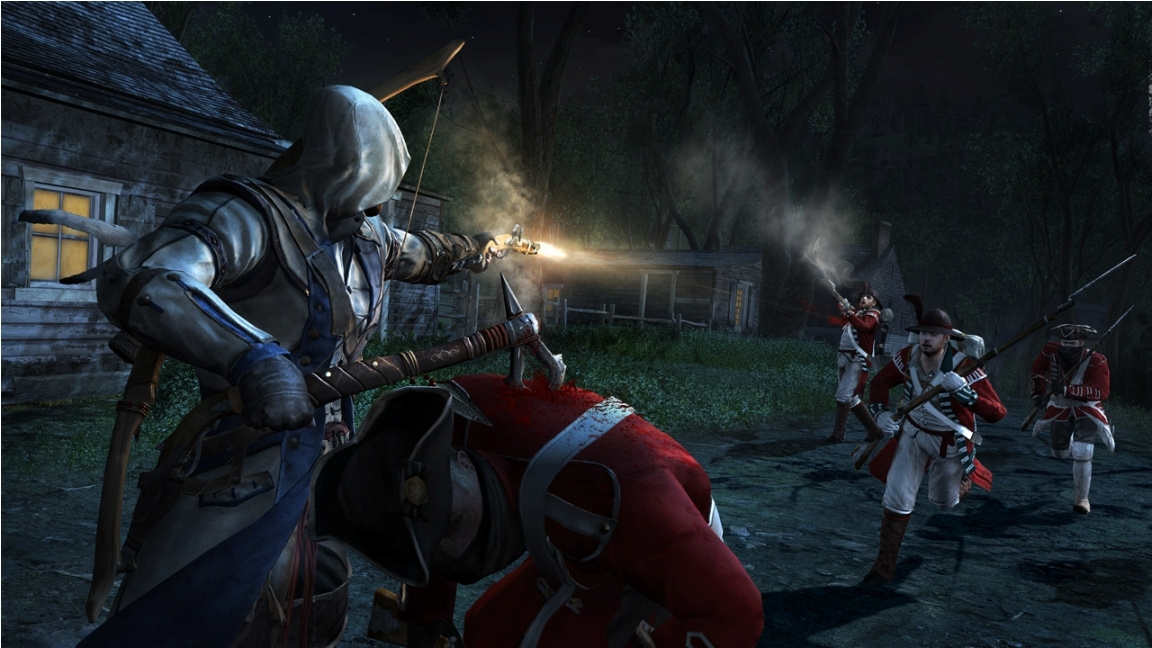 Discussion
0 Responses
There are no responses yet
Add your Response
To post your comment to this torrent, please
login to our site
.
Torrent Files
Size
autorun.inf
68 B
data1.bin
3.4 GB
data2.bin
353 MB
data3.bin
1.7 GB
data4.bin
8 MB
data5.bin
13.9 MB
Icon.ico
104.9 KB
Redist/DirectX/APR2007_xinput_x64.cab
94.5 KB
Redist/DirectX/APR2007_xinput_x86.cab
52.1 KB
Redist/DirectX/DSETUP.dll
87.8 KB
Redist/DirectX/dsetup32.dll
1.7 MB
Redist/DirectX/dsetup64.dll
1.1 MB
Redist/DirectX/dxdllreg_x86.cab
41.4 KB
Redist/DirectX/DXSETUP.exe
524.8 KB
Redist/DirectX/dxupdate.cab
91.8 KB
Redist/DirectX/Jun2010_D3DCompiler_43_x64.cab
922.3 KB
Redist/DirectX/Jun2010_D3DCompiler_43_x86.cab
909.6 KB
Redist/DirectX/Jun2010_d3dx11_43_x64.cab
135 KB
Redist/DirectX/Jun2010_d3dx11_43_x86.cab
106.9 KB
Redist/DirectX/Jun2010_d3dx9_43_x64.cab
915.3 KB
Redist/DirectX/Jun2010_d3dx9_43_x86.cab
750 KB
Redist/vcredist_x86.exe
4.8 MB
setup.exe
1.9 MB