Welcome. We are currently moving servers physically to a new location and you have reached our new servers.
If things don't work, please be patient, we are working on getting everything up asap.
Torrent Details
Name:
Spartacus Season 1-2-3 Complete.torrent
Status:

| | |
| --- | --- |
| | This torrent has been verified to be real and without virusses. |

Category:
Television
Size:
5.2 GB in 34 files
Added:
Uploaded on 17-01-2013 by our crawler pet called "Spidey".
Swarm:
3 seeders & 2 leechers
Connect:
Torlock Facebook Page
Vote:
You got to be logged in to vote for this torrent.
Rating:
No votes yet.
Torrent Download Locations
Torrent Description
Spartacus: Blood and Sand Complete

http://www.imdb.com/title/tt1442449/


Spartacus: Gods of the Arena Complete

http://www.imdb.com/title/tt1758429/


Spartacus: Vengeance Complete

http://en.wikipedia.org/wiki/Spartacus:_Vengeance


Format: Mp4

Video: 720*400pixels

Audio: AAC 50 kbps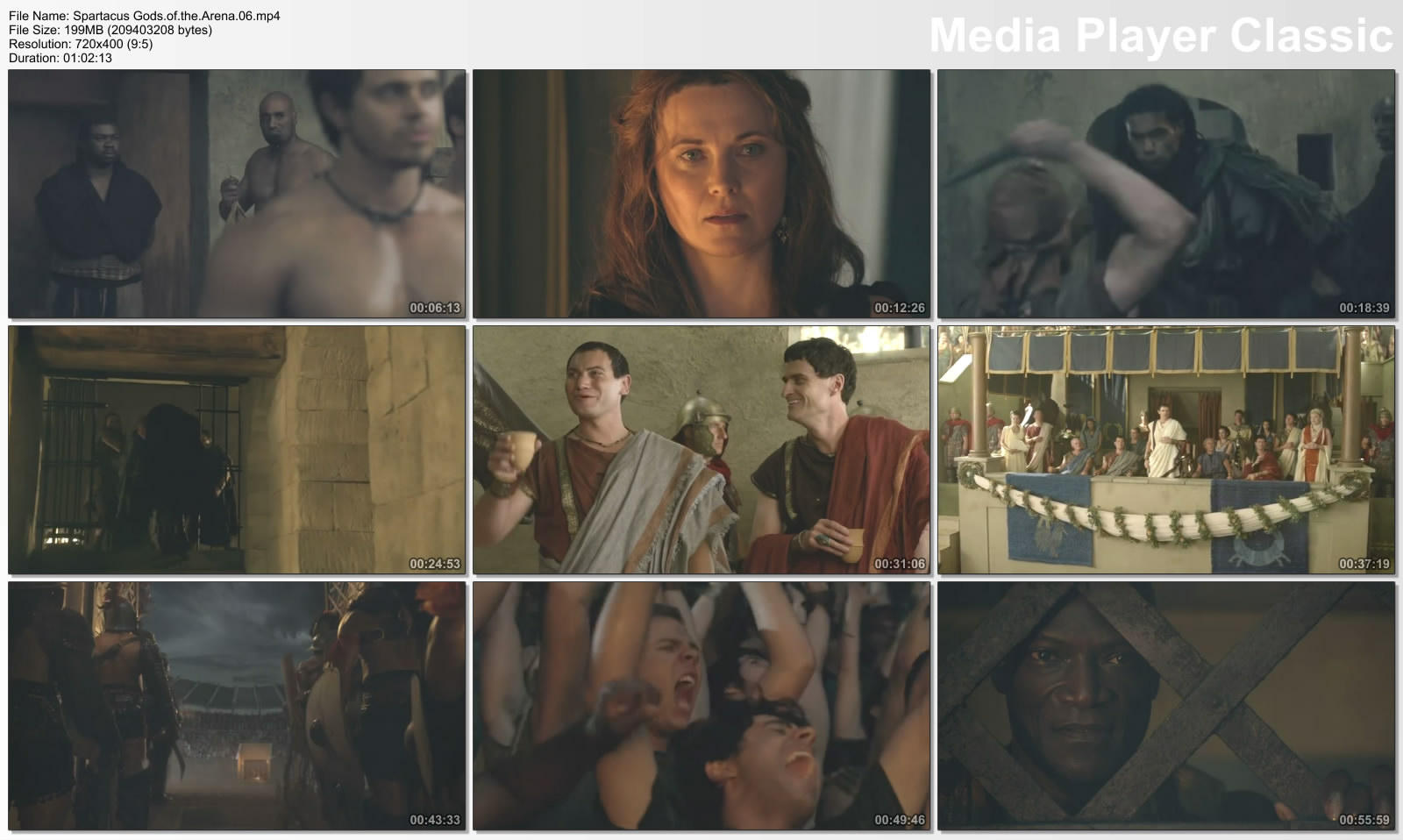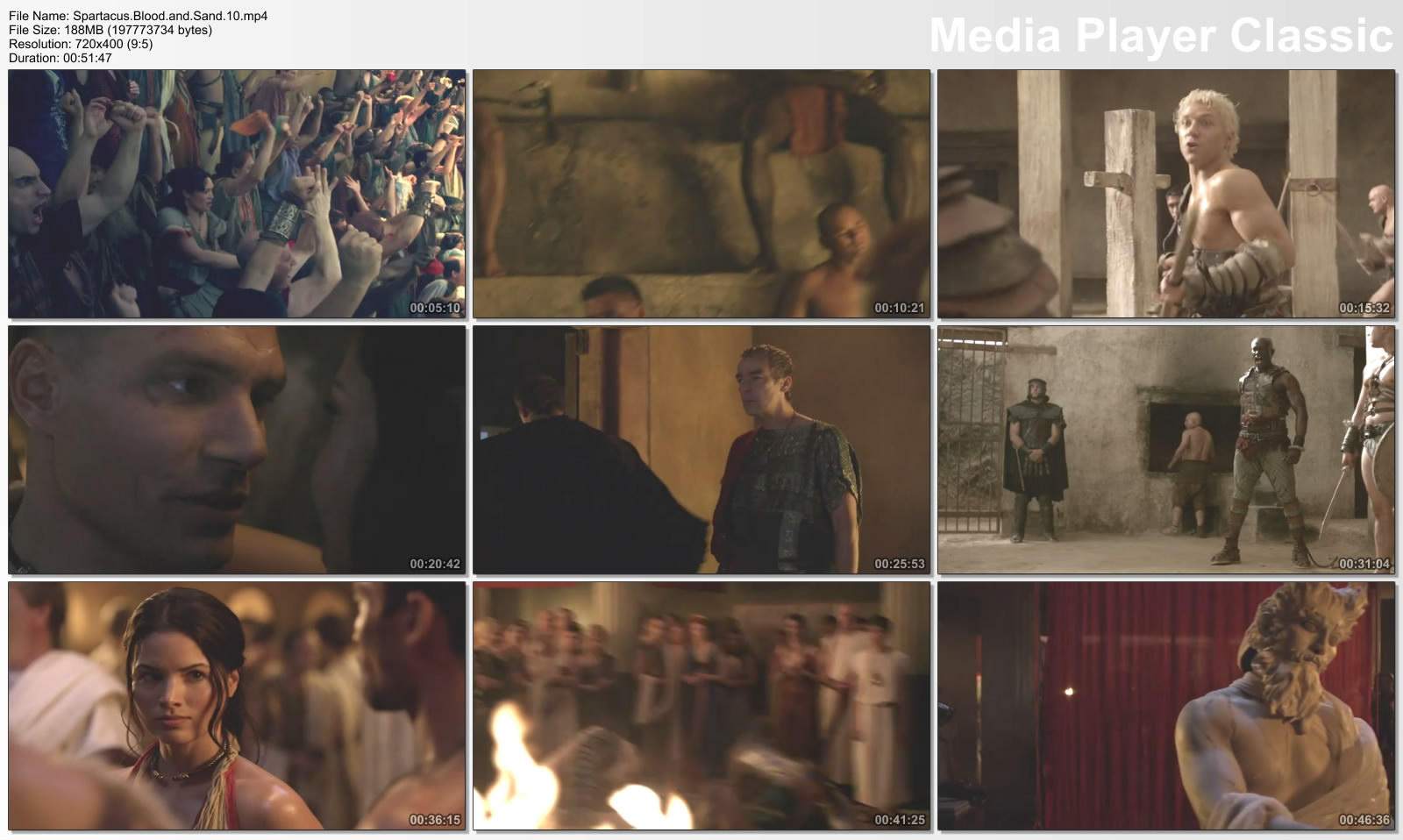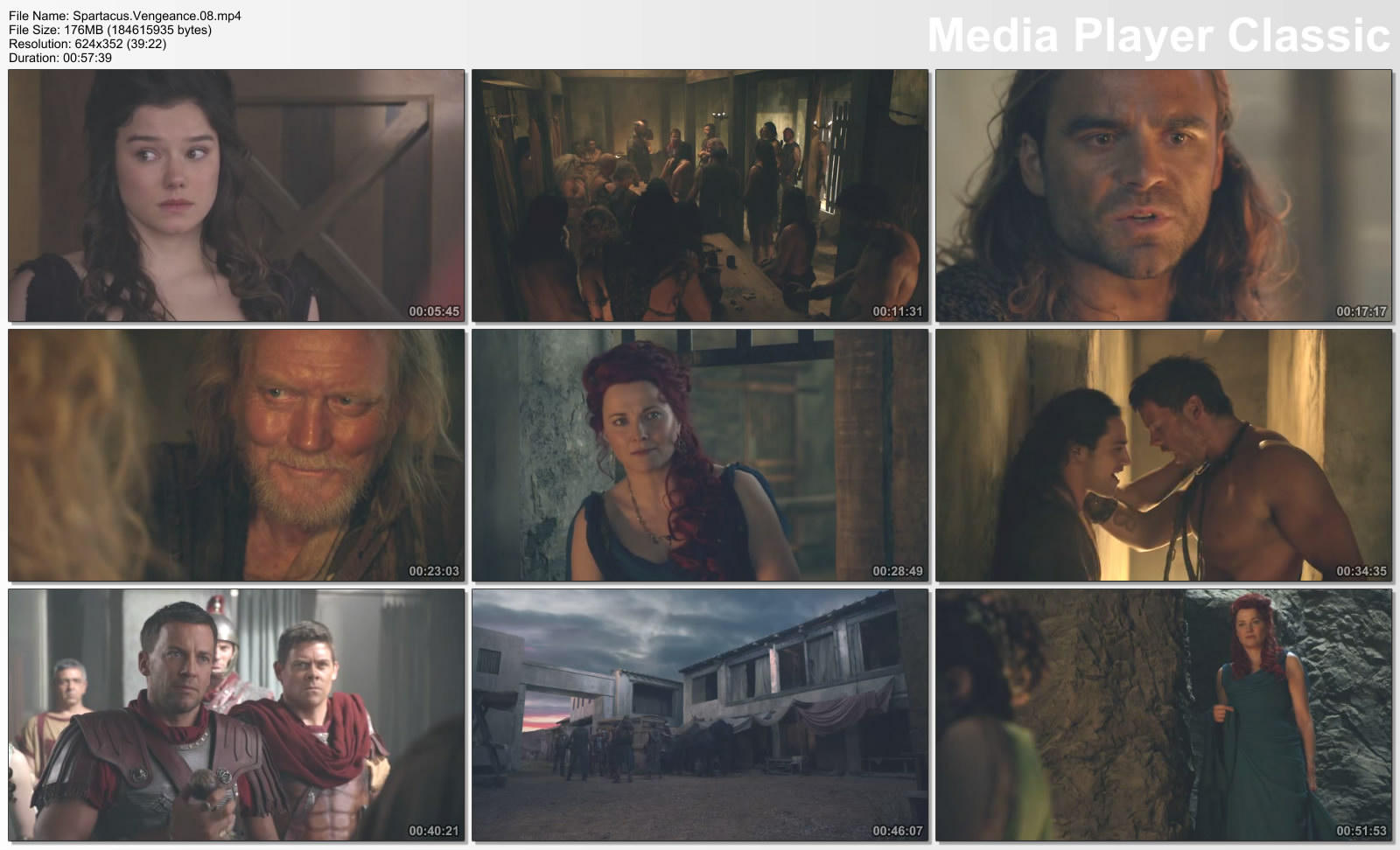 Rest in Peace Andy Whitfiel
Discussion
1 Response
1. 29-04-2013 at 00:22 by jitle (Registered)

tremendous
Add your Response
To post your comment to this torrent, please
login to our site
.
Torrent Files
Size
Covers/Blood-and-Sand.JPG
397.7 KB
Covers/Gods-of-the-Arena.jpg
486.6 KB
Covers/Spartacus-Vengeance.jpg
1.2 MB
Covers/subs.ro.rar
416.1 KB
Spartacus Gods.of.the.Arena.01.mp4
170.4 MB
Spartacus Gods.of.the.Arena.02.mp4
170.6 MB
Spartacus Gods.of.the.Arena.03.mp4
178.8 MB
Spartacus Gods.of.the.Arena.04.mp4
178 MB
Spartacus Gods.of.the.Arena.05.mp4
181.8 MB
Spartacus Gods.of.the.Arena.06.mp4
199.7 MB
Spartacus.Blood.and.Sand.01.mp4
200.1 MB
Spartacus.Blood.and.Sand.02.mp4
192.3 MB
Spartacus.Blood.and.Sand.03.mp4
201 MB
Spartacus.Blood.and.Sand.04.mp4
179 MB
Spartacus.Blood.and.Sand.05.mp4
201.3 MB
Spartacus.Blood.and.Sand.06.mp4
197.5 MB
Spartacus.Blood.and.Sand.07.mp4
185.5 MB
Spartacus.Blood.and.Sand.08.mp4
185.1 MB
Spartacus.Blood.and.Sand.09.mp4
183.5 MB
Spartacus.Blood.and.Sand.10.mp4
188.6 MB
Spartacus.Blood.and.Sand.11.mp4
188.1 MB
Spartacus.Blood.and.Sand.12.mp4
201.4 MB
Spartacus.Blood.and.Sand.13.mp4
196.9 MB
Spartacus.Vengeance.01.mp4
175.8 MB
Spartacus.Vengeance.02.mp4
161.5 MB
Spartacus.Vengeance.03.mp4
163.3 MB
Spartacus.Vengeance.04.mp4
183 MB
Spartacus.Vengeance.05.mp4
171.3 MB
Spartacus.Vengeance.06.mp4
172.3 MB
Spartacus.Vengeance.07.mp4
174.8 MB
Spartacus.Vengeance.08.mp4
176.1 MB
Spartacus.Vengeance.09.mp4
173.8 MB
Spartacus.Vengeance.10.mp4
186.9 MB
War of the Damned Trailer.mp4
5.9 MB